Baby Mackenzie grew up in a small town in Pittsburgh as the little barefoot child, who was always hunting for a new adventure. As a babe, she was known for always putting on a show and working the room. So into dance, singing, and acting classes she went (shout out to mom and dad for funding her dreams and chauffeuring her everywhere).
Mackenzie earned her degree in acting from Marquette University which led to her working with reputable professionals around the country and meeting countless interesting people continuing to inspire her and influencing her character. Post college, she joined a physical theater company in Chicago, where she got paid to play and be silly on stage. Hell yeah! After getting her footing in theater, she made the big leap to La La Land, where she's currently represented by Marque Entertainment and Aqua Talent.
Take a lil peak to see what else she's been getting into lately! xoxo
​
Mackenzie Possage - Theatrical Reel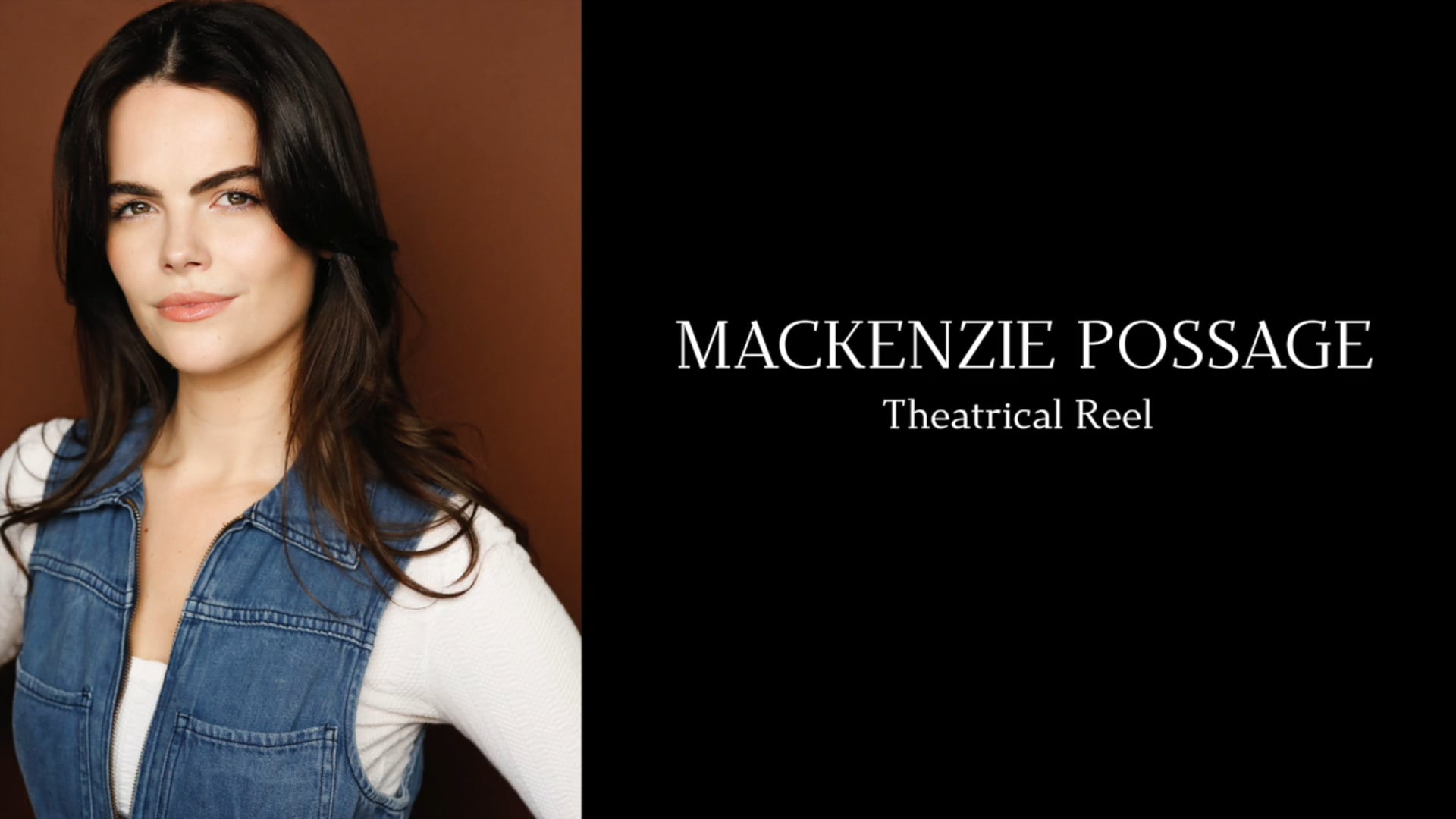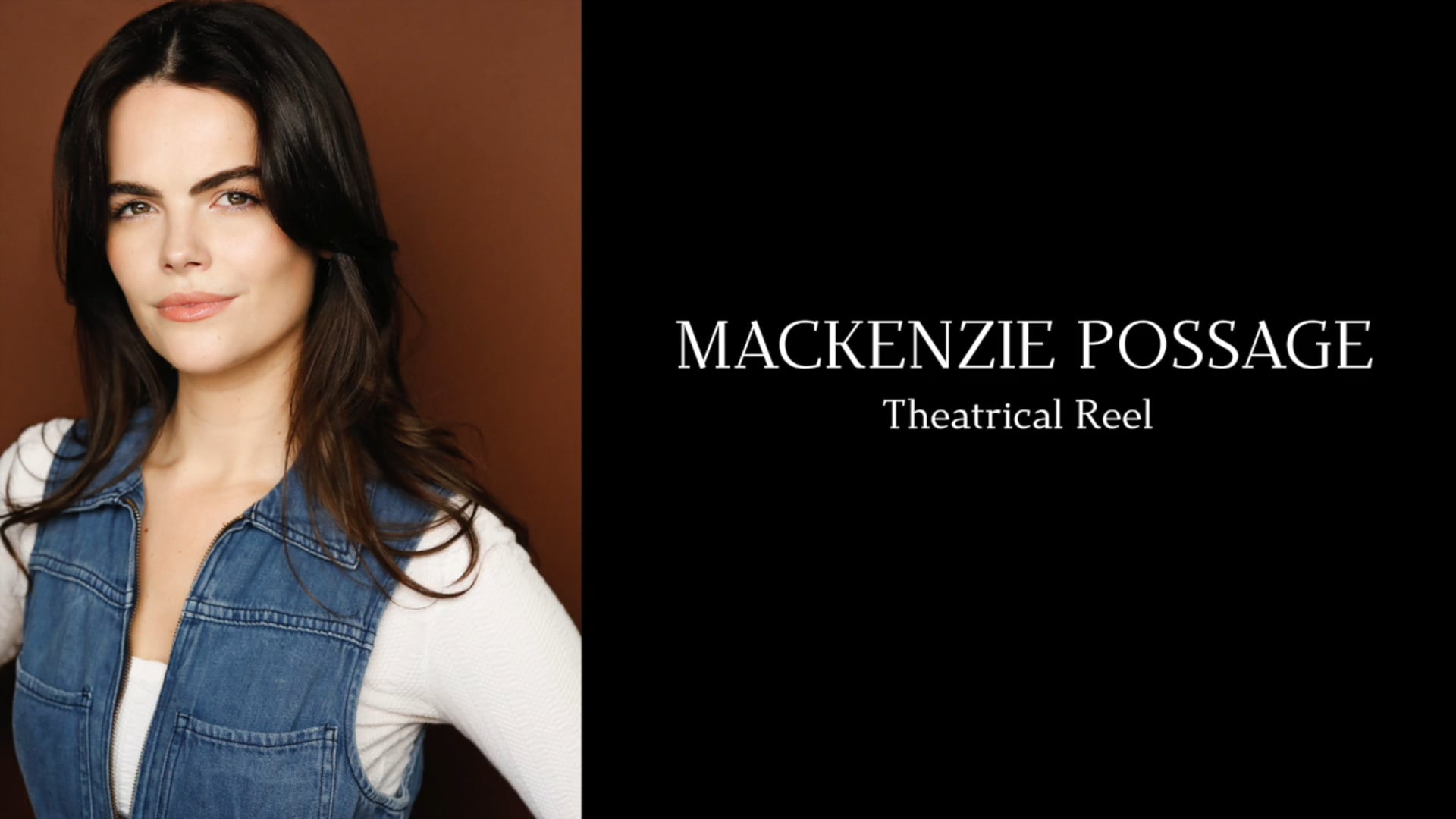 Mackenzie Possage - Theatrical Reel
02:34
ONE DAY FILM - Official Trailer
01:00
Friday Pilots Club - Gold and Bones (Official Video)
04:22
IKON - Lost ft. Ezkiel
03:31
Mackenzie's latest film "Psycho Swim Instructor" will be airing on Lifetime in late February 2022.
Now represented by Selena Schoups from Marque Entertainment.
Catch her in Voltswagen's latest national commercial.